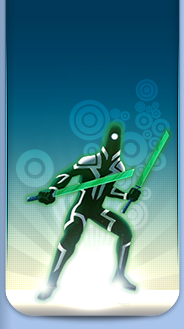 News
11/26

The Fandom Strategy Playable (0.1.0)
Posted by Immu on 11/26/2014 at 17:27
(2 commentaires)



Not long after its first announcement, the first prototype of the Fandom Strategy is now available!

The game contains Original & Lyoko Fandoms, and all local features, with 2 players, up to 8 players. Reverse Screen Mode and so on.

It works on windows and mac users, while android version might come a bit later. The android version (.apk file) will be slower as being a prototype. And it's mainly aimed at tablets rather than phones (screens would be too small).

You can also check the other compositions of the music artist for the game, Kfe.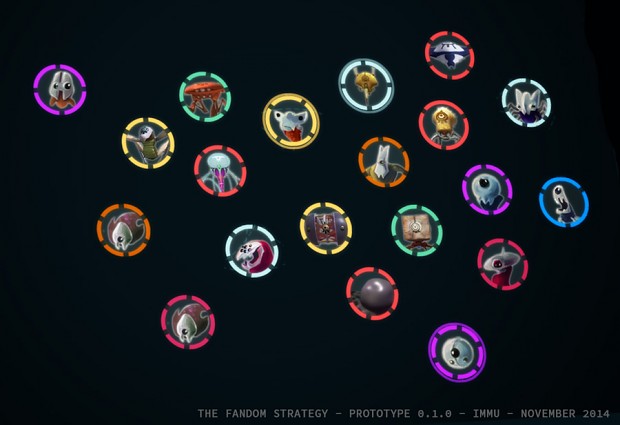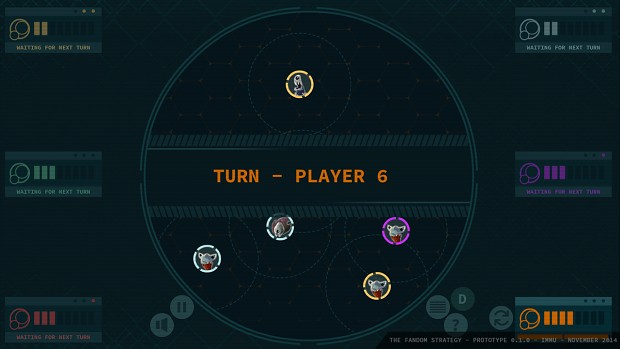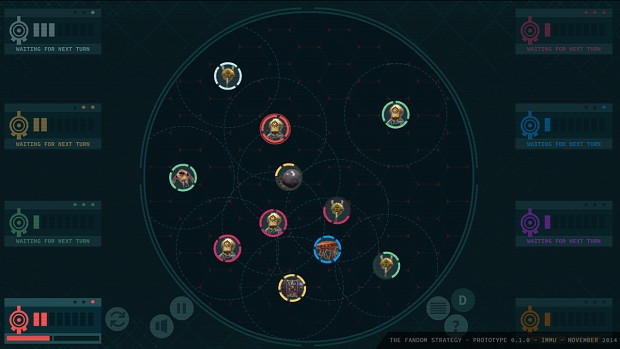 Thanks!
If you've got more questions, don't hesitate to follow this page, and use the comments and the ones from the different social links below:

FACEBOOK PAGE OF THE FANDOM STRATEGY
AUTHOR TWITTER
FORUM TOPIC (FRENCH)
Don't forget to use the FAQ if you've got more questions: