[2013] The nenewal of the series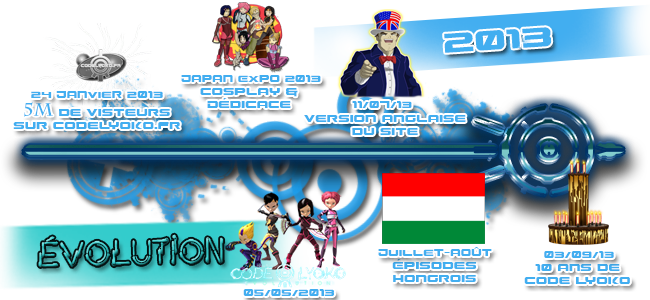 This page will be written when we have a little more decline in the events of 2013 so that we can do more of a global and objective page!
In the meantime, you can find files on the large events on the Lyoko Events page. You can also read the news archive.