Hello everyone,


As some of you might already have seen it, LyokoWanderer is aiming to be a 3D simulator of the Megapod and Cortex, both of them coming of course, from Code Lyoko Evolution.
Today is revelead the first set of screenshots, and the unveiling of the game status.



Screenshots :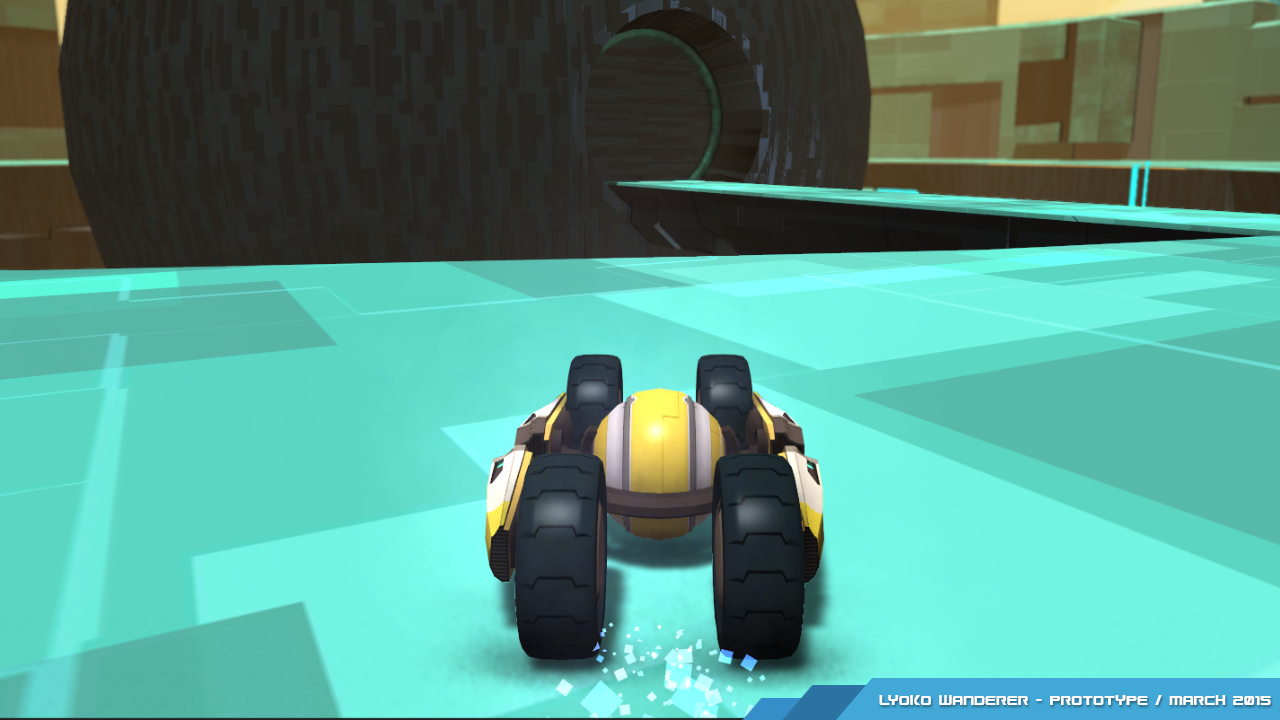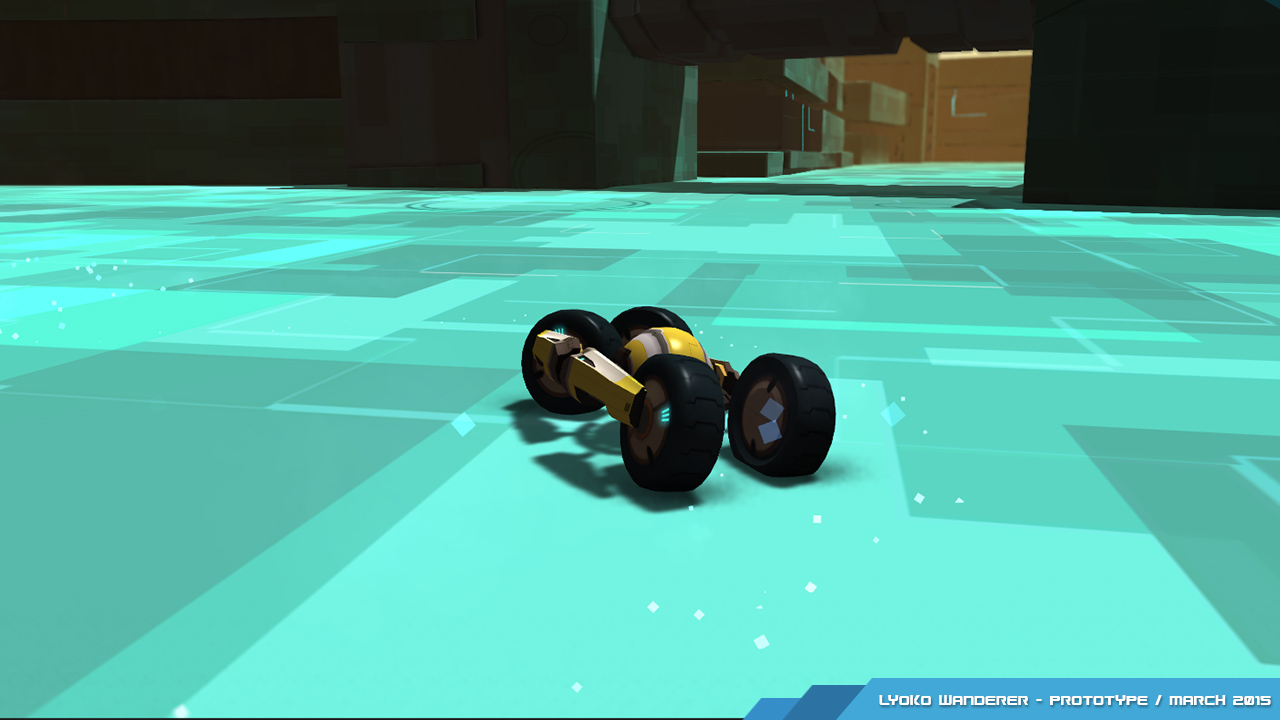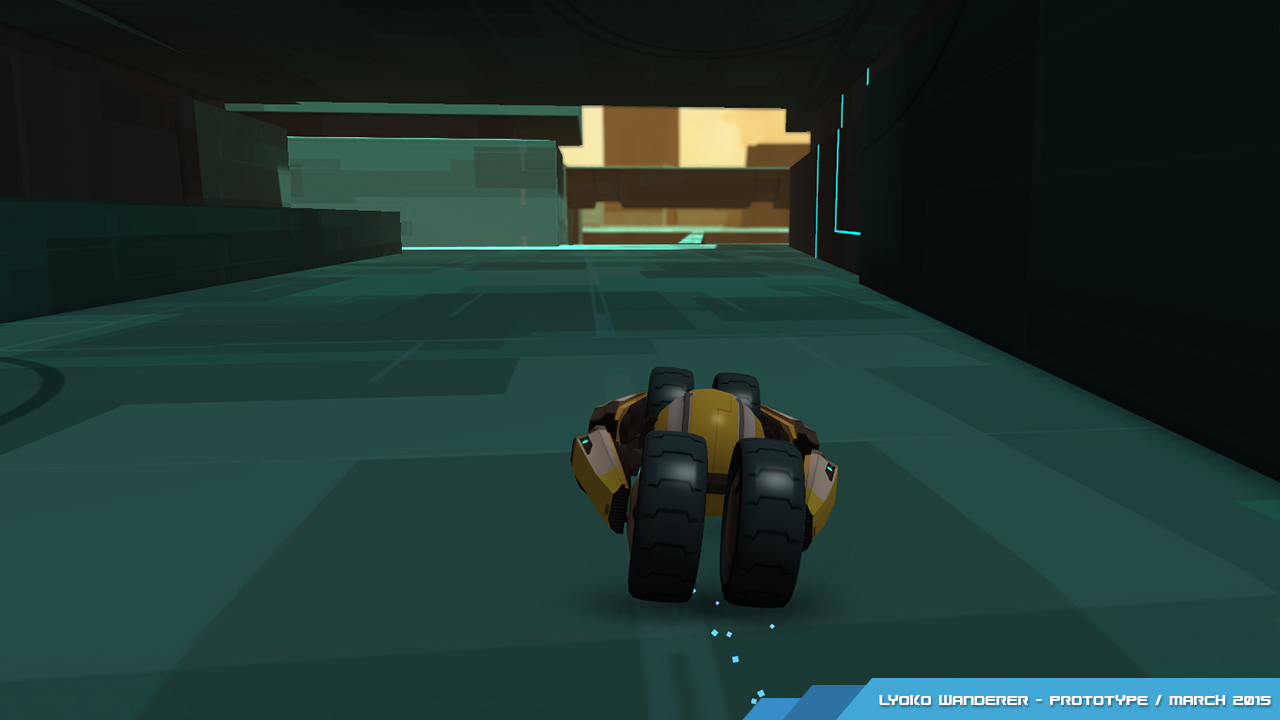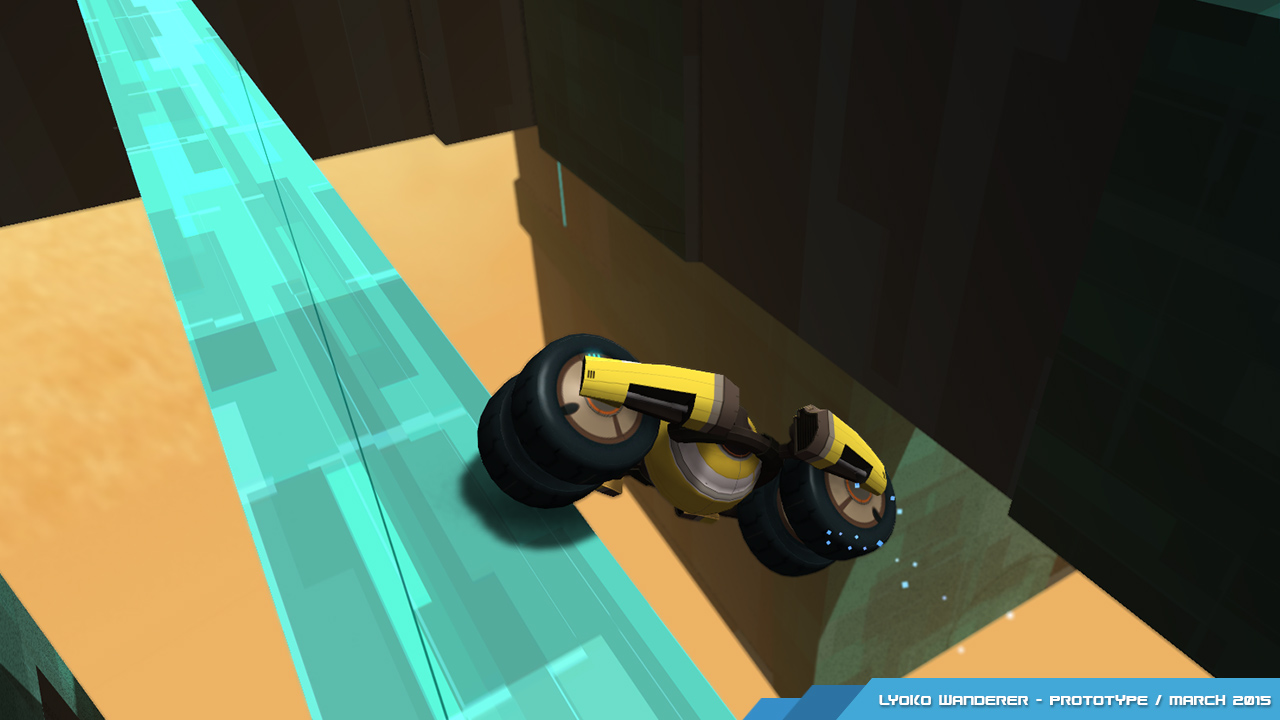 Game Status, what's left to be done :


Half of these things won't be in the prototype version, in order to get a faster release.



Timer Mode
Run with past ghost
Walls neons details
Squeeze Command
Impulse/Jump Command
Dematerialization/materialization FX (Slice Shader + particles)
Colision FX (sparkles)
Stop particles FX at zero speed
Ripped sounds
Music Selector
Earthquake system / multiple levels layout
PART 1 of the Cortex
PART 2 of the Cortex
PART 3 of the Cortex
PART 4 of the Cortex
Death Zone (when falling)
Details Core Door + LOD model
Details Core Exterior + LOD model
Details Bridges + LOD models
SSR Reflexions
Easter Eggs

Other Sectors/Vehicles are not confirmed yet, still It can be a too huge mass of work.
Core interior has no purpose to be done either, since you can't enter with the megapod.


---

Thanks for your attention!

Don't forget you can get the latest news on the facebook page or on my twitter account ;)