Hie everybody !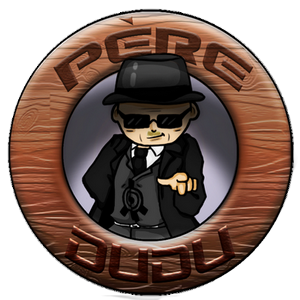 Today, my finding will be a music extracted from the episodes of Code Lyoko Evolution. As usual, some noises from the episodes may remain. I have called the music "Hunted by the Spectre". Indeed, we can hear it when our heroes try to escape XANA's spectres, as in episode 03 of Evolution.


Moreover, here are 10 new backgrounds of Code Lyoko
(the original series)
. They have been used in season 4. You can find them also in the "
Renders & HD pictures
" page of the website.
Bonne soirée sur codelyoko.fr :p