Hello to all!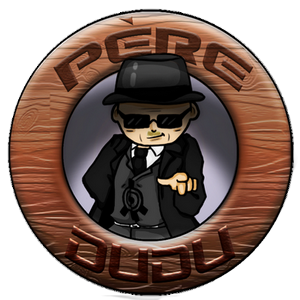 After the 360° models of monsters, Aelita and Yumi in season 1 costume, Odd and Ulrich season 1 and Aelita and Yumi season 4, here are the three final 360° models:
Odd
,
Ulrich
and finally
DarkWilliam
in season 4 costume.

As you can see, in William's model, he has his season 3 sword, but why? The response is simple. Contrary to the other costumes that were created for season 4, Dark William's was created to appear in the final episode of season 3, during his brief appearance after the destruction of Lyoko. He didn't need his "Darksword," which is why this 360° model of William (for his minor appearance in episode 65) shows Dark William with the real William's sword.

And finally, to top it all off, 9 new background arts from season 4 of Code Lyoko!
Have a nice afternoon on codelyoko.fr