Hello everyone,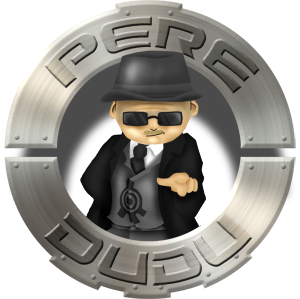 Today we have a rather special finding. There's nothing exceptional about it, but it remains intriguing at least. This week's finding was an advertisement for Code Lyoko dating back to 2008, and in it, we can spot the Code Lyoko Reloaded logo in the season 2 opening.
(sorry for the poor image and sound quality of the video)
Have a nice day everyone!