Hello everyone!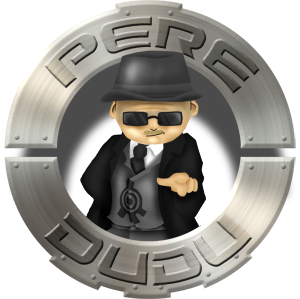 Yes, the teaser from last week doesn't match today's finding, but whatever! Today, a very huge and interesting finding: a video showing the creation of the Digital Sea, which warrants being shown as soon as possible!
Enjoy the clip on codelyoko.fr
---

Lastly, a small note for those who are following Chronicle of a Translation news:

Due to unforeseen circumstances, we can't make an update this week. We will try to update with two chapters next week, but unfortunately we can't make any promises.

Our utmost apologies.