Hello everyone!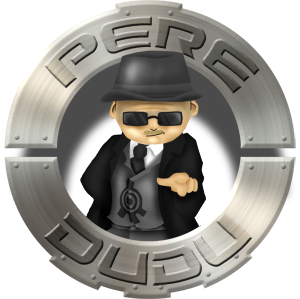 Do you remember the
media plans
for the release of season 2 on DVD? Because this week's finding sort of resembles them. Indeed, here's the post-season 4 media plans that shed light on a DVD promotional offer of the time. In French, of course.

<-- To see the communication plan, click on this one.
And with this, a new flyer that's also to do with season 4 of the series, serving to promote the series so that it can be sold overseas.

<-- And for the flyer, follow the arrow.
Thanks to Aquatikelfik for the documents and have a nice day on Codelyoko.fr.