Hello, everyone!

We're very pleased to introduce a fan-project new to CodeLyoko.fr: Return to the Past: A Code Lyoko Retrospective.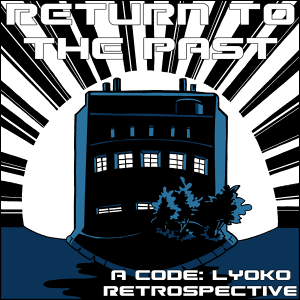 In this free weekly podcast, three long-time fans revisit the show. American hosts Mary, Ben and David (and occasionally special guests, some of whom are feline) rewatch one episode of Code Lyoko a week and then dedicate an entire podcast episode to talking about their experience. Each episode is discussed in depth, jokes are made and fun is had overall.

It can be interesting to hear other peoples' perspectives on the series, and the RTTP Podcast proves to be interesting and entertaining listening. They're currently up to mid-season 3, so there's plenty to catch up on if you've got some time to kill, and it's not too late to start tuning in weekly for new episodes.

For more details and links to where you can find the free episodes, click the link below!




Have a nice listen on CodeLyoko.fr!