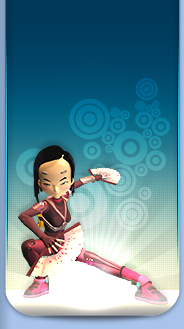 BetaTest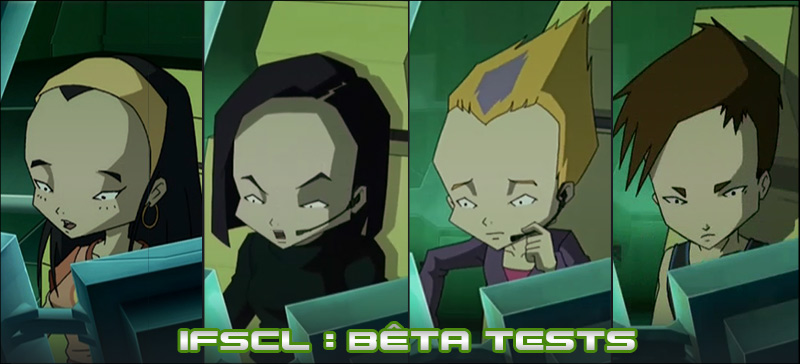 According to the wikipedia, this is the second phase of test of an informatic product before it's publication.

In the case of the IFSCL (released by versions in-developpment to the public), beta-test is the name given to the test phase that happen before an official public release of each new version.

Those who take charge of that are the beta-testers, who can be anybody meeting the criteria of enrollement
All you need to do is to register, and if you're choosed, a version is send to you, and you have to identify the bugs and submit a report to send back before the deadline.
From that, the creator of the game, Immu, fix those bugs and can release the new version of the IFSCL to the public.